THE SOLUTION FOR THE FORGETFUL ONES!

Don't Forget It..! has developed a system for everyone having problems remembering appointments or occupations - also called forgetful ones.

It is a digital photo frame, in which one-off data of an appointment are put in (even when it is a recurring appointment) via a web page made specifically for that purpose. The appointment appears at exactly the desired moment on the digital photo frame's display! In a continuous slideshow all appointments within a certain time frame are shown.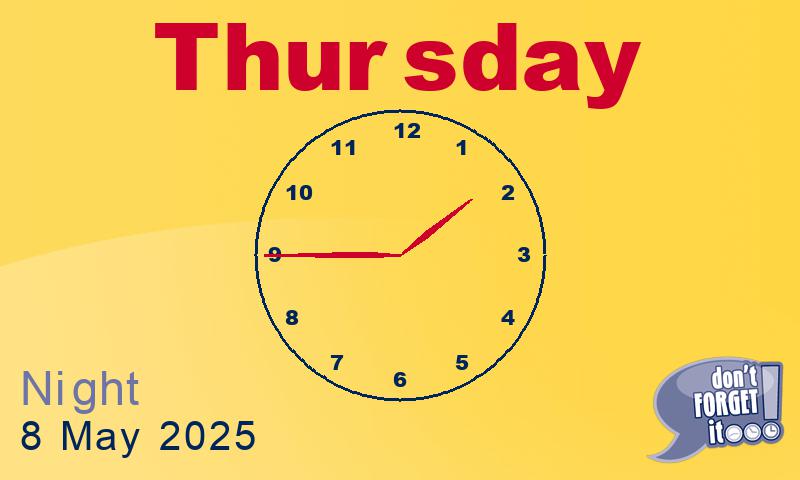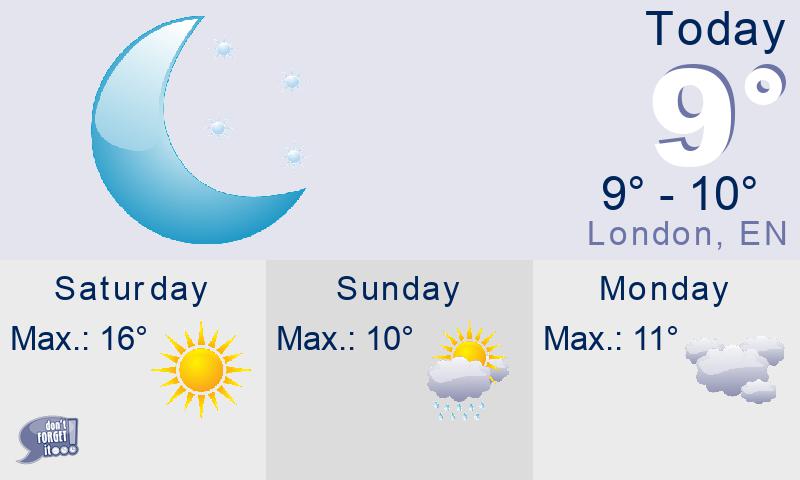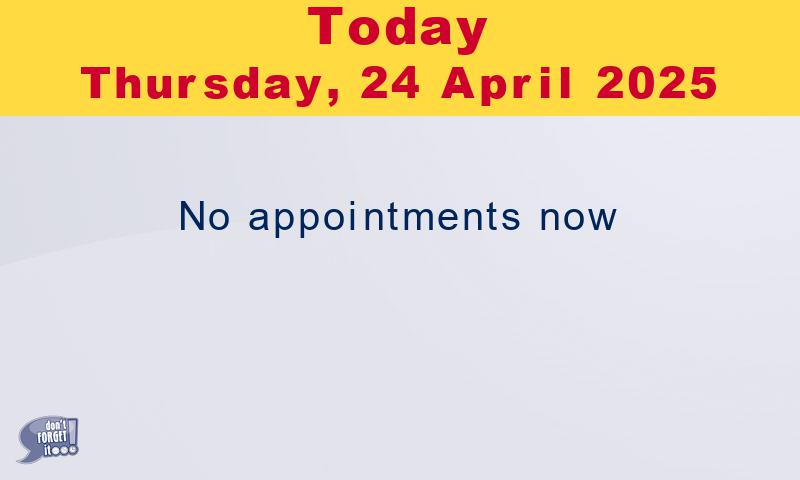 The digital photo frame is super-skilful for aid and care providers and family members - the caregivers - who now themselves can keep up the schedule of the forgetful one very easily. Also it enables the forgetful one to feel more confident with this help.

We are very pleased to tell you more about the system and the use of the digital photo frame of Don't Forget It..!

If you would like to know how you're able to get information from your agenda to the digital photo frame, please use the tab
How does it work?
If you want to know the costs or even order it, please select the tab
What does it cost?
If you like to use it first without any obligation, you can
register here
.